Amy McMilli
Litigation Paralegal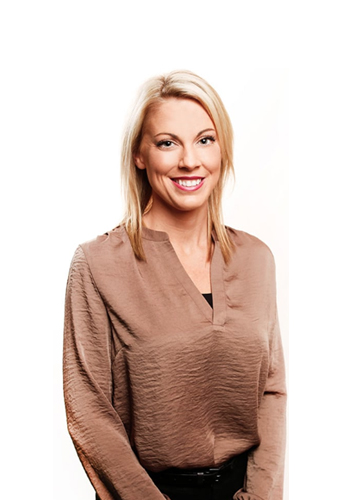 Amy McMillin is Sudduth & Associates' Litigation Paralegal, working directly for James Sudduth, III. Amy is a Southwest Louisiana native and graduated from McNeese State University in 2002, where she obtained an Associates of Arts, Paralegal Degree.
Biography
Upon graduating from McNeese, Amy began working as a paralegal for the judges of the 14th Judicial District Court, in Lake Charles, Louisiana. After years of loyalty and dedication to her craft, Amy decided to join the team at Sudduth & Associates, bringing a combined 16 years of experience in criminal, civil, and family law. Amy's wealth of knowledge allows her to truly understand the hardships clients face during the litigation process.
When Amy is not diligently working for our clients, she enjoys music, traveling, LSU football, playing the guitar, fishing, and spending time with her two favorite "people"–her boyfriend and her English Mastiff.
Amy McMilli
Litigation Paralegal



Visit Us: 1109 Pithon Street Lake Charles, LA 70601 |